Discover recipe secrets of the Cesarine, starting with food shopping. Learn how to choose the best local produce and prepare typical local dishes: you will have a workstation equipped with everything you need and, at the end of the lesson, you will taste the dishes you have prepared while sipping a great glass of local wine.

Depending on the number of participants, the lessons will take place at the home of the Cesarine or in appropriate locations. Please note, that any request for registration for lessons requires a minimum of two people.
Featured in
Over 400 Cesarine all over Italy
Cinzia
Laura
Carla
Giovanni
Alessio e S...
Gina
Antonella
Luisa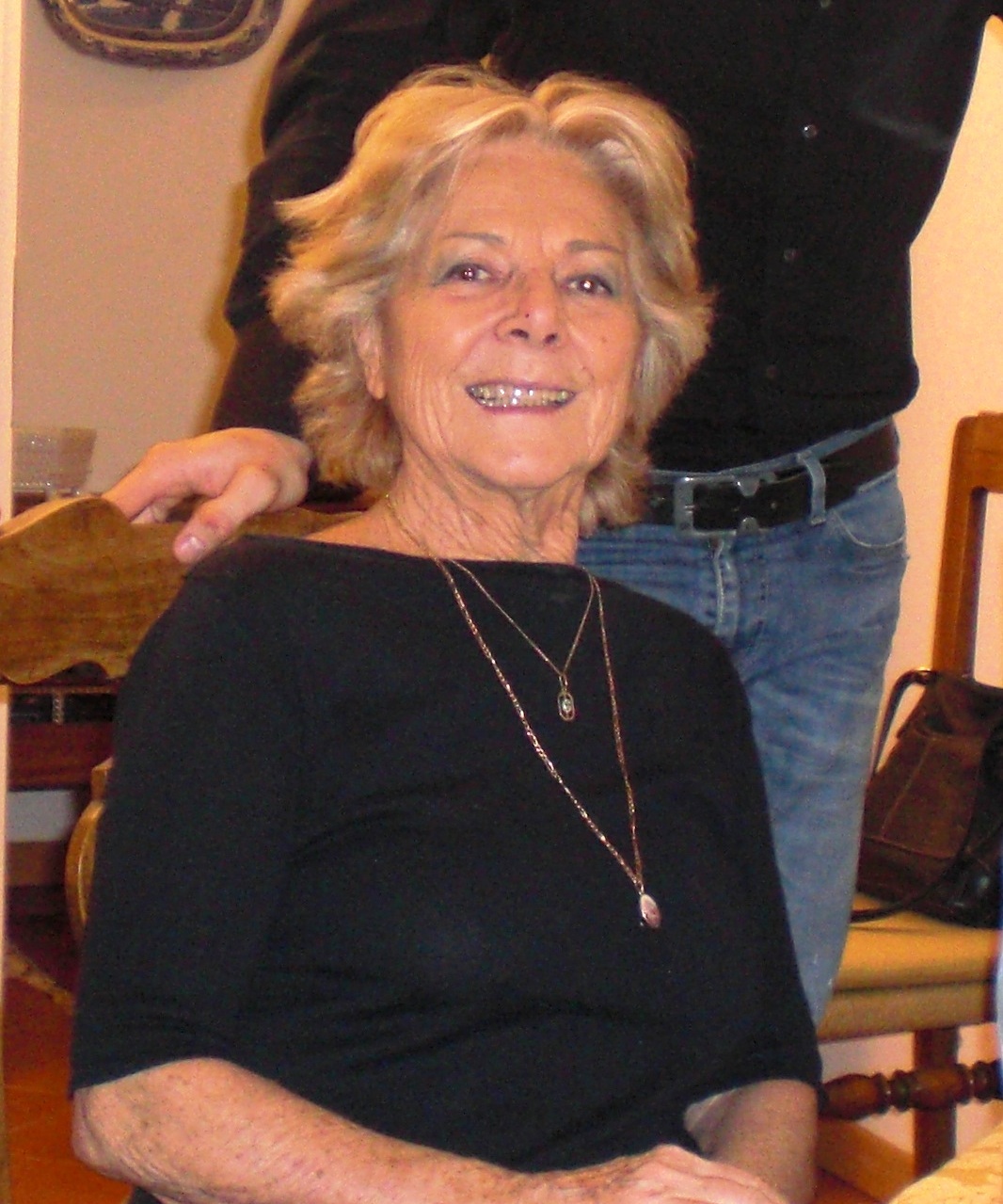 Giustina
Mario Anton...
Claudia
Flavia
Marisa
Mara
Maria Grazi...
Antonella
Patrizia
400+