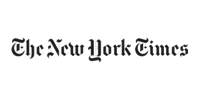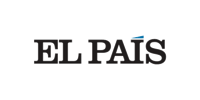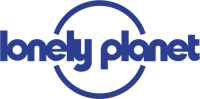 Search experiences in Italy
Who we are.
Le Cesarine is Italy's oldest network of home cooks. They are passionate and welcoming hosts that open the doors of their own homes to curious travellers for immersive culinary experiences".
Cesarina:
che-za-ri-na [tʃezarina]
noun
A passionate Italian cook and host whose empire is the heart of the Italian home: the kitchen. Literally translates as 'Little Julius Caesar'.
500+

Cesarine,

120+

Italian destinations,

800+

Regional menus
What we do.
Enjoy

an authentic meal in welcoming local people's homes

Immerse

yourself in the regional traditions of everyday Italy

Discover

our true culture through food and friendship
Our Values
Our Cesarine have been carefully selected by experts in regional Italian cuisine to ensure that their culinary experiences are a true representation of their geographical area.
Who Le Cesarine
Definitively "a must go" place
We were very nicely welcomed by Emanuela and her sister, and a glass of proseco before dinner. All the dishes were excellent ! With nice explaintions and discussion at the same time. We really and a good time and it was the occasion to meet very friendly hosts. Definitively "a must go" place
Frank
Fabulously Delicious!! 🎉
Dusica created a warm and welcoming environment in her home. She is a lively and informative host - not to mention a fabulous cook!!
Cathy
A Simply Amazing Evening!
What a wonderful meal Chiara prepared and shared with us during our visit to her home. We had heard about the Le Cesarine program shortly before our trip to Italy (and how fortunate we were). [...] Particularly, if Florence is on your itinerary, we recommend an evening with our wonderful host, Chiara! Thank you Chiara and Le Cesarine!
Glenn Longacre
Experience of a lifetime! 😍
We will not be able to say enough nice things about our dinner experience. [...] We will always book an experience like this when we return. There are not enough kind words, truly!
Alicia Barcheers Woodard