Discover Italy from the inside.
Book immersive food experiences with our certified community of welcoming local hosts.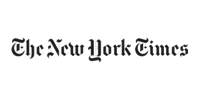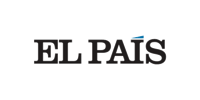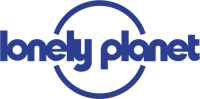 How it works
EXPLORE
Hundreds of unique culinary experiences all over Italy, created by our community of hand-selected local experts.
BOOK
Choose your favourite experience and book a date that fits with your plans. Our dedicated team will match you up with your perfect host and personally tailor your experience.
BUON APPETITO
Dive into the Italian way of life and enjoy an unforgettably authentic experience. Discover the best of Italy through food and friendship.